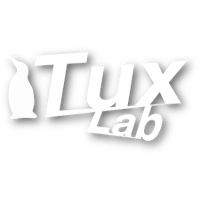 Tux-Lab's goal is to prove a nurturing, collegial, and collaborative domestic manufacturing environment for aspiring entrepreneurs who value liberty, equality, and the pursuit of happiness.
---
---
Hass TL-2 & SR-100 Factory Setup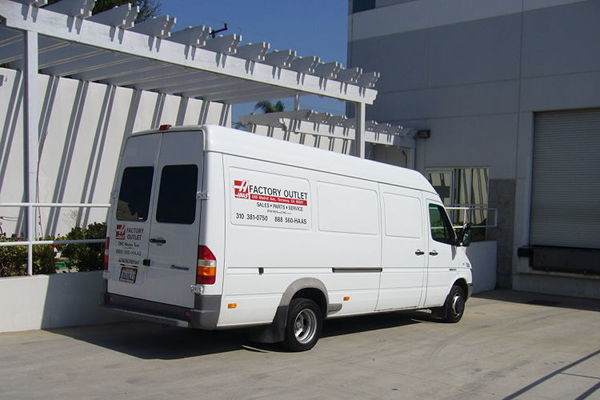 Haas factory setup courtesy of HFO Torrance.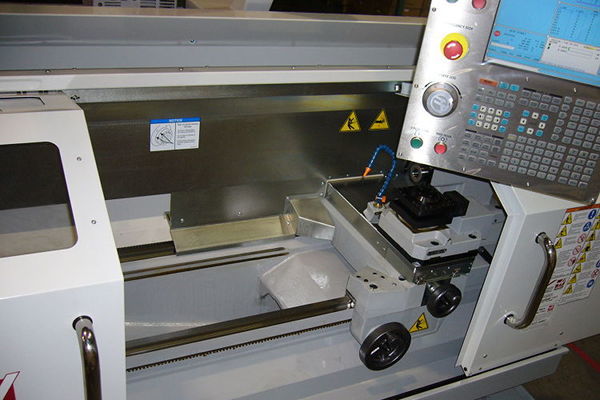 Haas TL-2 Toolroom Lathe setup.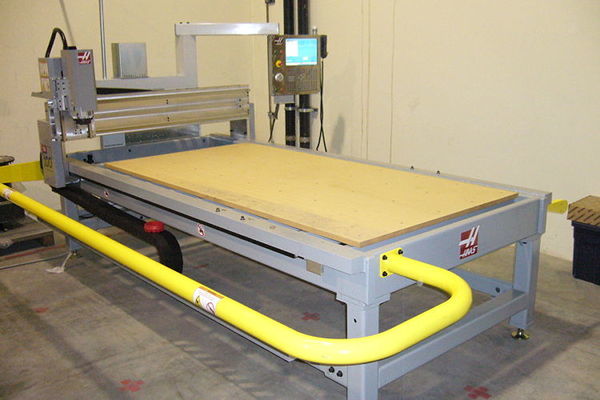 Haas SR-100 Router setup.
---
Hass VF-2SS End of Hibernation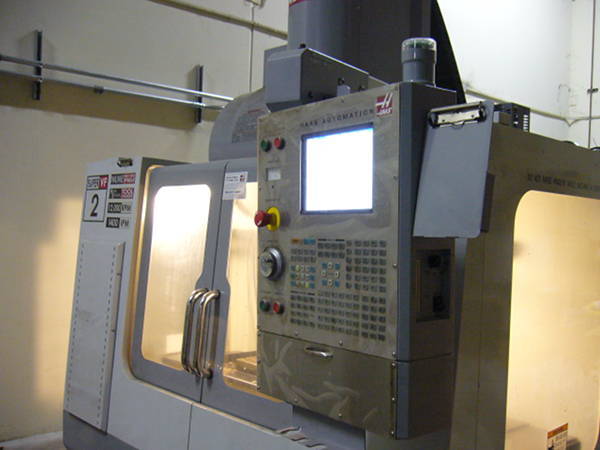 Haas VF-2SS powers up after 9 month of hibernation.
---
Subpanel D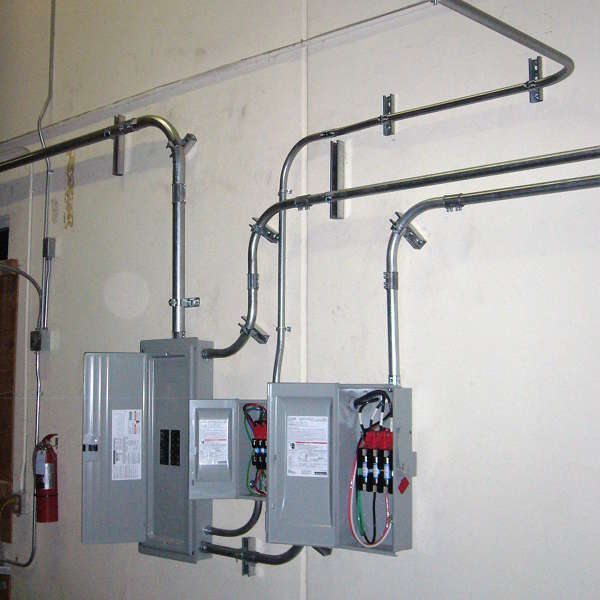 After 6 month of frequent stops and periodic works, the supposedly weekend project has been completed. We now have power to the machines.
---
Work In Progress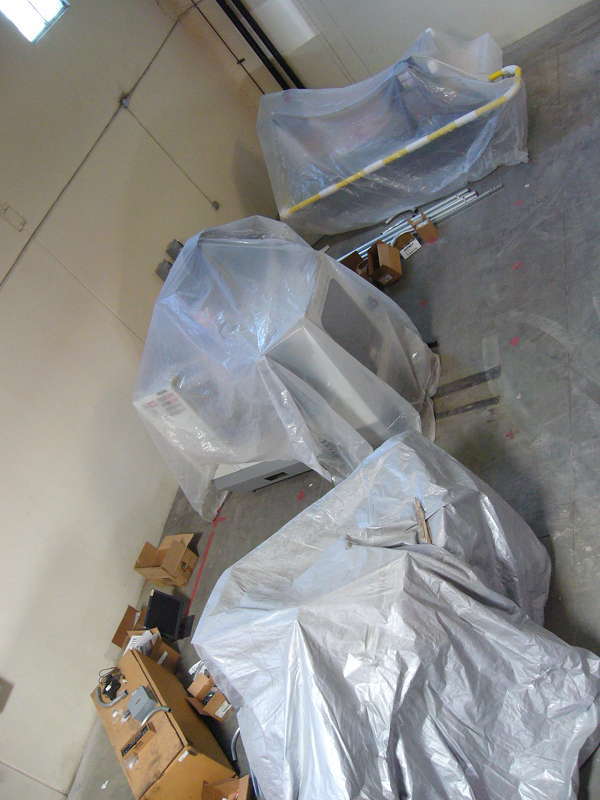 Progress has been slow and the manufacturing space is gradually taking shape.
Freedom for ALL!!!
---