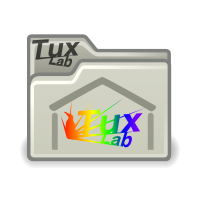 Infrastructure:
The usually fun, often delayed, task of building Tux-Lab.
---
---
MDC ECM96 Pick and Place Machine

Ever since we started designing PCB with KiCAD and receiving the underpopulated boards from OSHPark, we've always dreamed of acquiring a pick and place machine. However, . . . show details
Ever since we started using KiCAD to design PCB and receiving the underpopulated PCB from OSHPark, we've always dreamed of acquiring a pick and place machine. However, the cost of a new pick and place is prohibitively high. Once in a while, we'll see affordable used machines, but with questionable operational status, lack of included feeders, and unfamiliarity with pick machines in general, the risk was too great.
Finally we found a used machine made by MDC. The machine was made in 1996, but the previous owner was still operating it earlier this year and it comes withe manuals along with plenty of feeders.
A couple weeks later, the crate showed up. The crate was damaged in transit but the content looks okay. With the help from the former owners, we were able to get the machine up and running without too much trouble.

---
Kaeser AirCenter SX5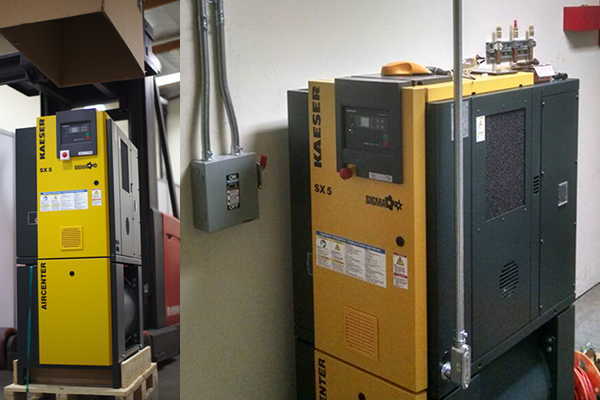 Installation of a Kaeser AirCenter SX5. It's a 5hp rotary screw compressor, with an integrated air dryer, and rated at 21 cfm. It's compact enough to fit into the electrical room, and fairly quiet at 64dBA.
---
Haas ST-20SS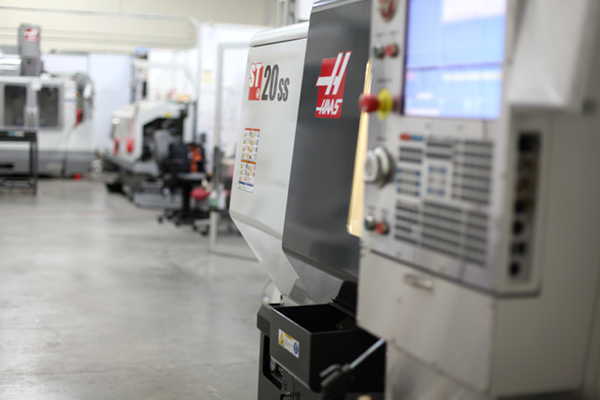 Haas ST-20SS CNC Lathe setup.
Haas ST-20SS CNC Lathe
Chuck Size:
8.3"
X Axis Travel:
9.3"
X Axis Travel:
21.0"
Spindle HP:
30hp
Spindle RPM:
5,000
Max Torque:
140ft-lb @ 1450rpm
Tool Stations:
24
Options:
Automatic Tool Presetter
Chip Conveyor
Part Catcher
Programmable Tailstock
Made In USA
---
ULS PLS4.75 Assembled

The new laser engraver is up and running.
---
ULS PLS4.75 65W CO2 Laser Engraver

Various CO2 laser engravers were evaluated. Ultimately we feel the ULS system offers the best value, has the best local support, and is made in USA.
Universal Laser System
Platform:
PLS4.75
Work Area:
24" x 18"
Laser:
60W CO2
Options:
Cutting Table
Air Assist
Made In USA
---
Haas SR-100 Vacuum Table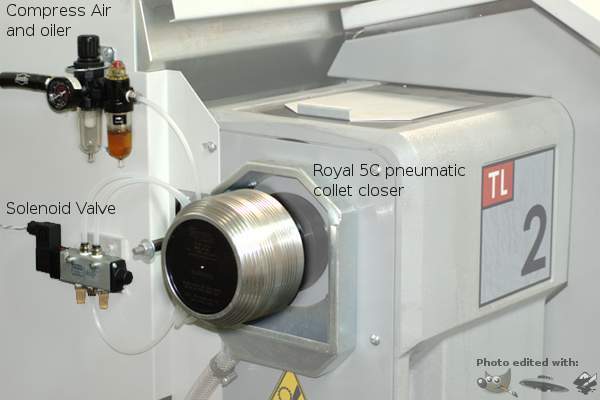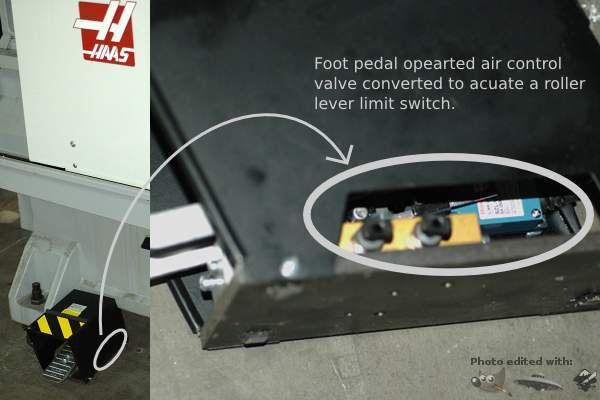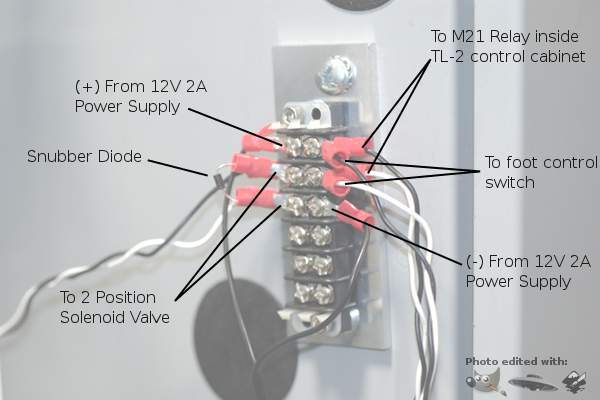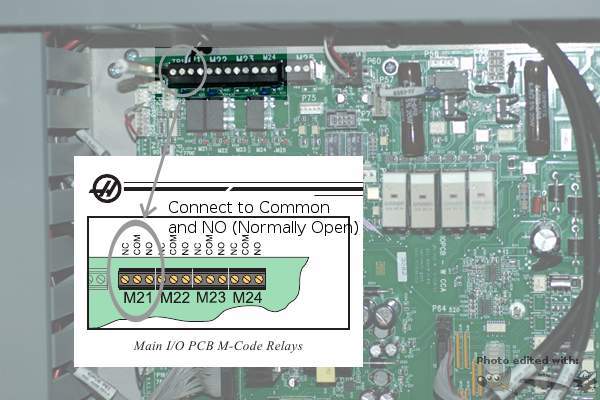 A two way solenoid valve was installed to enable the control, through CNC Controller M-Code, of opening and closing the pneumatic 5C collect chuck. A roller lever switch, wired in parallel, was also added to the boot padel, to enable manual control.
---
Miller Diversion180 Tig Welder

The Miller Diversion 180, an entry level (230V/120) budget TIG welder arrived today. A TIG welding car is being drawn using OpenSCAD.
---
Haas SR-100 Vacuum Table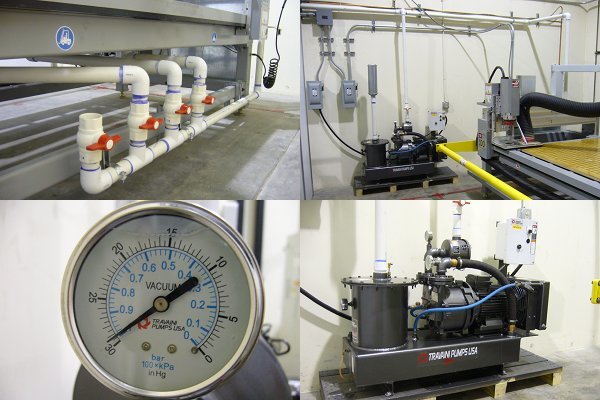 A 3 zone vacuum table was routed from MDF, sealed with multiple coats of polyacrylic, and plumbed to an Italian made Travaini TRVM40-200 oil ring vacuum pump, via 2" pvc piping.
---
ULS M300 Laser Cartridge Replacement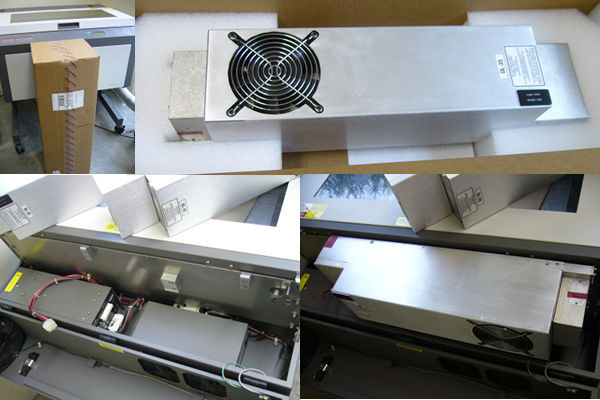 After 8 years of use, the power output on the 35Watt CO2 laser cartridge on the ULS M300 laser engraver (Made in USA) started to fade within a couple minutes of vector cutting. ULS has a laser cartridge exchange program and the installation is a quick toolless 5 minute process.
---
Haas SR-100 Router and Oneida V3000 Cyclone Dust Collector

A domestically manuifactured Onedia V-3000 dust collector was ordered and installed for the Haas SR-100 router.
---