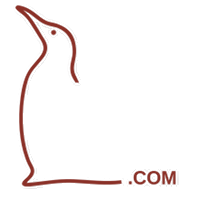 TheCuriousPenguin is a simple online store built with open source software to generate revenue for building Tux-Lab.
---
---
Product Dimensioning with LibreCAD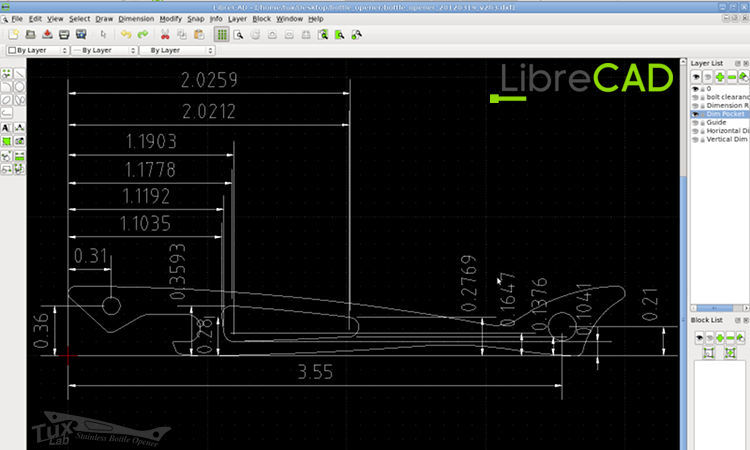 A dxf file was exported from FreeCAD and imported into LibreCAD for dimensioning the endpoints for writing g-code. Since the current version of FreeCAD, v0.12, is millimeter only, a reduction factor of 25.4 was applied to the imported dxf file to derive the measurements in inch.
---
Product Design with FreeCAD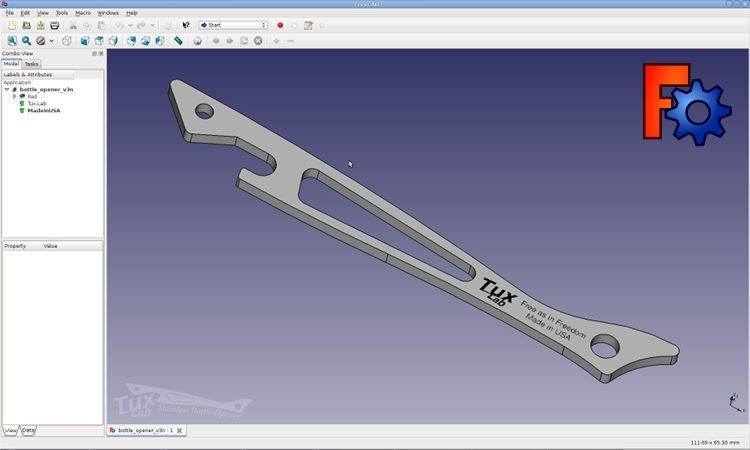 Sketched in with LibreCAD, v1.0.1, then 3D modeled with FreeCAD v.12-5382, on Debian (Squeeze) GNU/Linux. The actual size is ~4" x 0.5" x 0.1". The material is 304 stainless. The next step is to write the gcode and machine the actual product. Followed by laser marking with CerMark.
---